We are a new PADI Dive Resort since 2022, located in the Marine Park of Utende Mafia Island. Our Dive Center is 15min far from the airport Kilindoni and 2min walk to the Shore in Utende.
Ready for sea diving or a diving course in Mafia Island?
We offer a full range of PADI recreational scuba diving courses and diving experiences for those who want to try! For certified divers, we offer daily diving and dive packages. At the same time, snorkeling trips, picnics and other excursions are an option for those who do not dive.
We are keeping our groups small and manageable to provide the high standards of professionalism, safety and enjoyment.
Marine Park in Utende: Please be aware of the daily entrance fee of 23$ per person.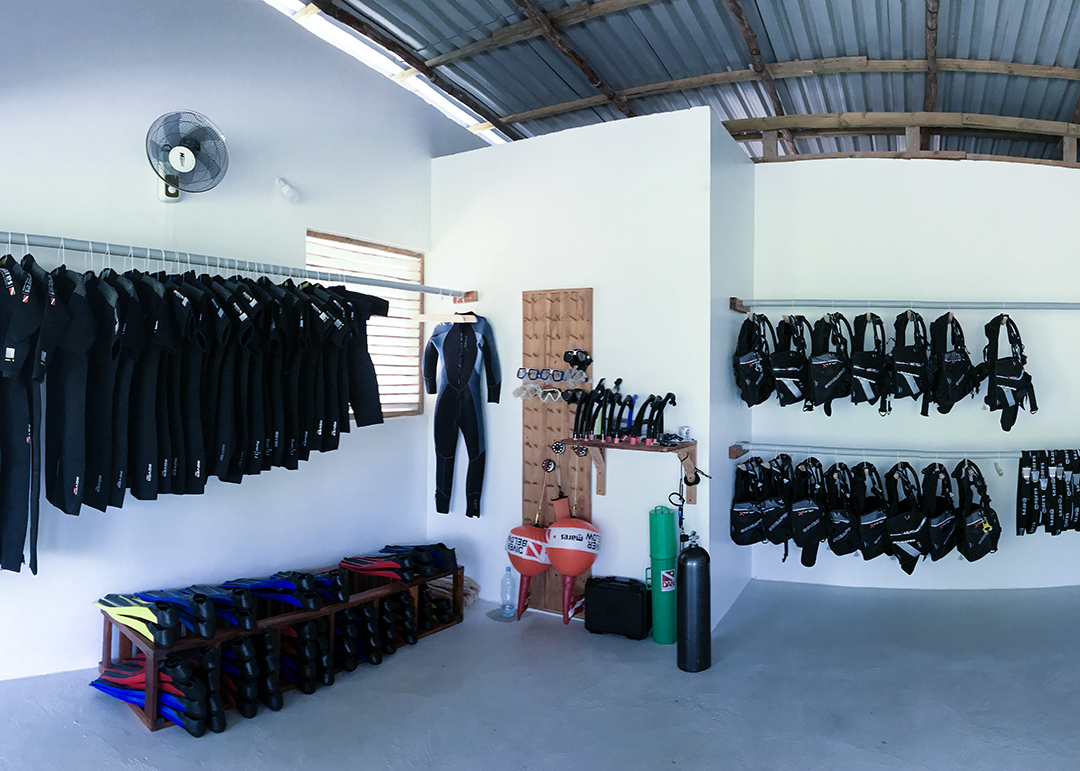 Dive Center provides a large Equipement room to store personal and rental Equipement. The rental Equipement is from ScubaPro and Mares.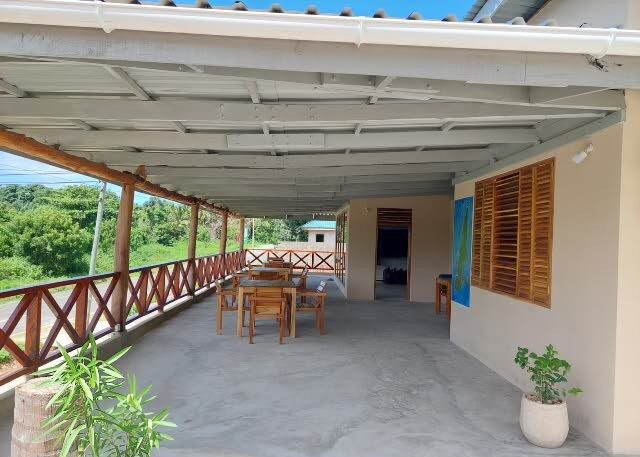 A large terrasse for your comfort and a small restaurant to enjoy the delicious food of our great chef.  A hot-cold-shower is available.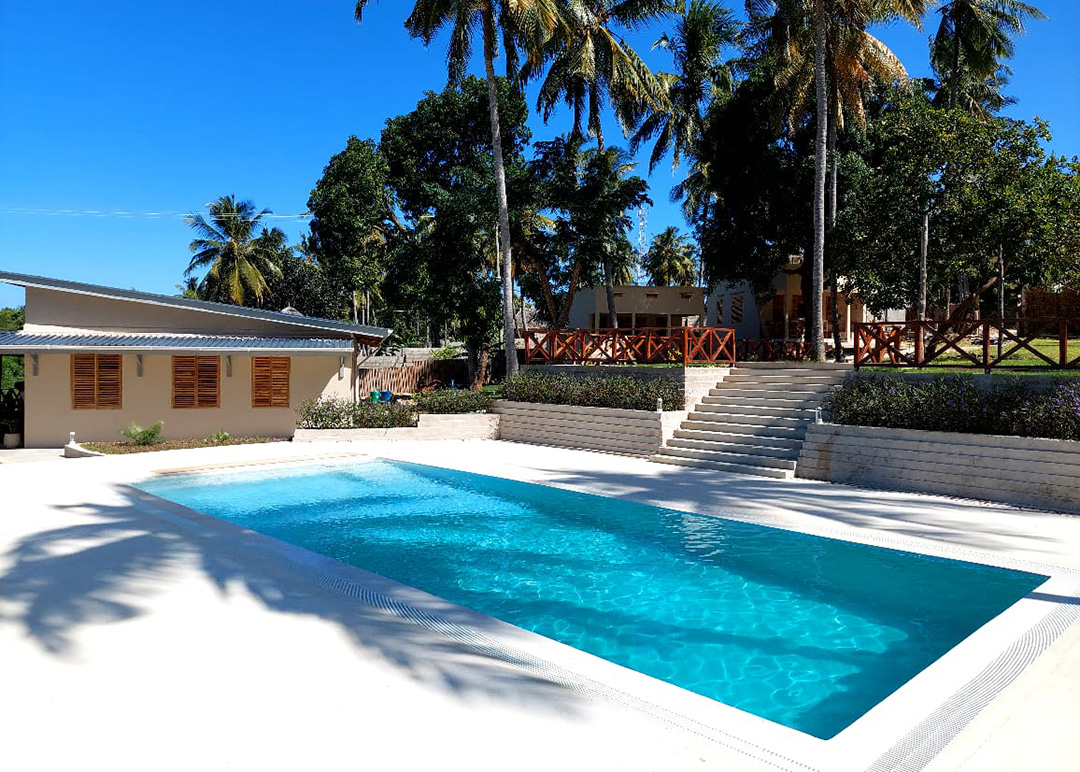 The fresh water Pool with a Depth of 1m to 2.5m, is made especially for diving courses.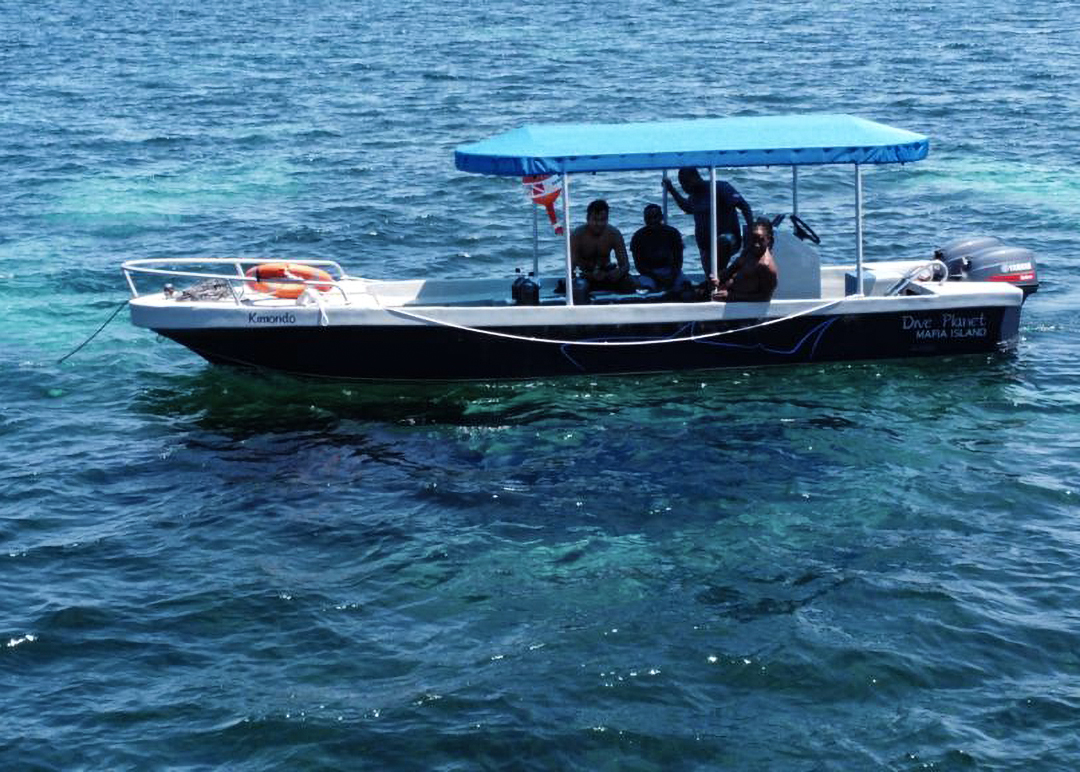 Kimondo, our fiber speed boat with two enginees and fully equiped for max. 8 divers, brings us to the dive sites.

Our very experienced and local crew knows the best dive spots. High quality and professionality is our priority.